When you decide to list your real estate for sale with Kvale Real Estate you can feel confident you're working with a company that has vast experience and knowledge in the Alexandria and surrounding markets. At Kvale Real Estate we are committed to providing you top notch service and communication, as well as a marketing plan that is time-tested and proven to yield you top dollar for your home or property.
We implement professional grade photography, staging help, and dedicated marketing efforts utilizing today's latest technology to maximize exposure for your home or property. Kvale Real Estate proudly represents your real estate in it's best light, and the advice and counsel you'll receive throughout the process is only with your best interests in mind always.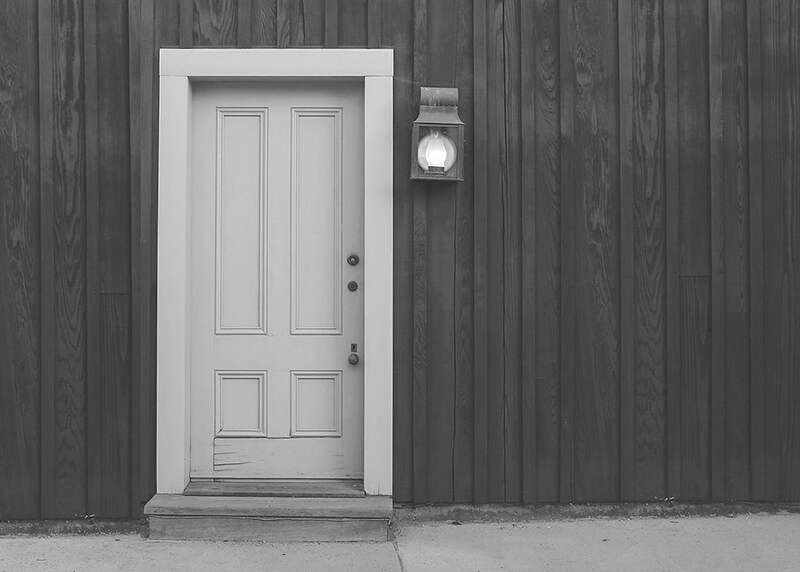 Using Carl's experience and knowledge, I successfully sold my home in 46 days. He was able to walk me through the process from start to finish and made it a positive endeavor!
NICOLE T.
Seller
I sincerely appreciate all of the knowledge and experience that Carl's team shared with us during our buying/selling experience.
JOHANNA H.
Buyer/Seller
My husband and I were looking for a realtor who knew the market, could answer all of our questions, and be there every step of the way. We found all of this and more with Carl.
LORI K.
Buyer